Are you a teenager who is looking for ways to make money? Or maybe you're an adult who is looking for a way to help out a teenager in your life.
Either way, you're in luck! Making money as a teenager can be tough – you can't get a traditional job because you're too young, and you don't have the skills or experience to start your own business.
But that doesn't mean there aren't ways for you to make some extra cash. Here are a few ideas on how to make money as a teenager without a job.
Why Do Teens Need A Side Hustle?
In our fast-paced, ever-changing world, the one constant is that teenagers need money. Whether it's for gas, clothes, food, or entertainment, teens always seem to be short on cash. One way for teens to earn extra money is through a side hustle.
A side hustle is a part-time job or business venture that can provide some extra income. There are many benefits of having a side hustle, including developing good work habits, gaining financial independence, and building up a resume.
Teens with a side hustle also tend to be more responsible with their money and have a better understanding of personal finance. In addition, a side hustle can provide some much-needed pocket money and help teens stay out of debt.
Another Interesting read: How To Make Money Without A Job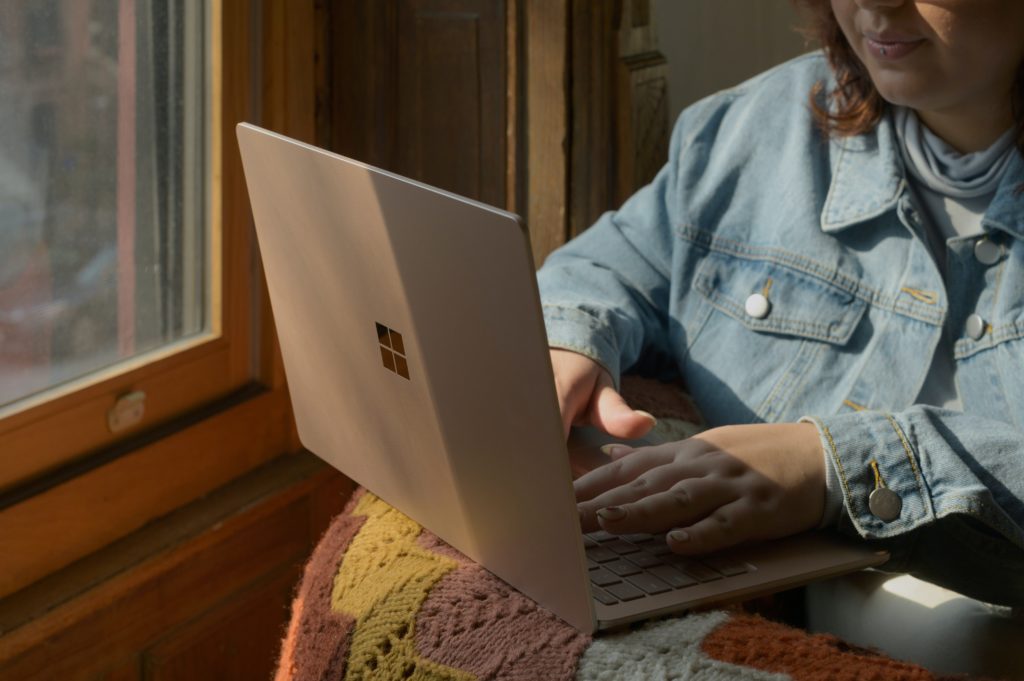 6 Ideas On How To Make Money As A Teenager Without A Job
Being a teenager is tough. You're juggling school, extracurriculars, and maybe even a part-time job. And on top of all that, you're trying to figure out who you are and what you want to do with your life. So it's no wonder that so many teens feel overwhelmed and stressed out. One way to ease the pressure and help you manage all of your responsibilities is to have one of the following part-time jobs:
Sell Things You No Longer Need
One of the easiest ways for teens to make money is to sell items they no longer need or use. This could be anything from clothes to electronics to sports equipment. There are a few ways to do this:
You could have a garage sale, which is a great way to get rid of unwanted household items and make some extra cash.
You could also sell your items online through platforms like eBay or Craigslist. This is a great option if you have unique or valuable items to sell, as you can reach a wider audience than you would at a garage sale.
Have a consignment sale, where you collect items from friends and family members to sell. This is a great way to declutter your home and help out others at the same time.
Another Interesting read: Police Officer Salary Ohio: How Much Do Police Officers Make In OH?
Offer A Babysitting Service
If you love children and have a lot of patience, babysitting could be the perfect side hustle for you. You can start by offering your services to families in your neighborhood or community. Once you have some experience, you could start advertising your services online or through word-of-mouth.
There are a few things to keep in mind if you want to be a successful babysitter:
Be reliable and punctual. This is especially important if you're watching multiple children, as parents will need to know they can count on you.
Be flexible and adaptable. Things rarely go according to plan when children are involved, so you need to be able to think on your feet and come up with solutions to problems.
Be responsible. This includes everything from making sure the children are fed and bathed to ensuring they're safe at all times.
Sign Up For Online Survey Sites
Another easy way for teenagers to make money is by taking online surveys. Several websites offer paid surveys, and you can typically earn $1-$5 per survey. While this may not seem like a lot, it can add up over time if you're consistent.
In addition to earning some extra cash, taking online surveys can also be a great way to voice your opinion on a variety of topics.
Another Interesting read: Police Officer Salary Wisconsin: How Much Do Police Officers Make In WI?
Do Odd Jobs For People In Your Community
If you're the handy type, you could make some extra money by doing odd jobs for people in your community. This could include anything from mowing lawns and shoveling snow to painting fences and washing cars.
You can advertise your services by posting flyers in your neighborhood or online. You could also ask people you know if they need any help with odd jobs around their house.
Become A Tutor
If you're good at a certain subject, you could become a tutor and help other students who are struggling. You can offer your services to classmates, neighbors, or even people in your community.
You can also find online tutoring platforms that connect you with students from all over the world. This is a great option if you're looking to earn some extra money and don't mind working odd hours.
Another Interesting read: What Is The Average Police Officer Salary In Oklahoma?
Start A Youtube Channel
In recent years, Youtube has become a popular platform for people to share their talents and passions with the world. If you're creative and outgoing, you could start your own Youtube channel.
There are a few things to keep in mind if you want to be successful on Youtube:
Find your niche. There are millions of people on Youtube, so you need to find a way to stand out from the crowd.
Be consistent. Post new videos regularly and try to build up a following of loyal viewers.
Engage with your audience. Respond to comments and create videos that address their concerns or questions.
Conclusion
So, there you have it. A few ways for teenagers to make money without having a traditional job. Of course, this is not an exhaustive list and there are many ideas on how to make money as a teenager without a job. But hopefully, these ideas will get you started on your way to generating some extra income.
And remember, the best way to make more money is to start thinking creatively and come up with new and innovative ways to bring in revenue. So what are you waiting for? Get started today!