Empowering First RespondersEvery Step of the Way
Outside The Badge was founded to provide the law enforcement community with relevant, quality, and helpful information from pre-employment, active and post service life.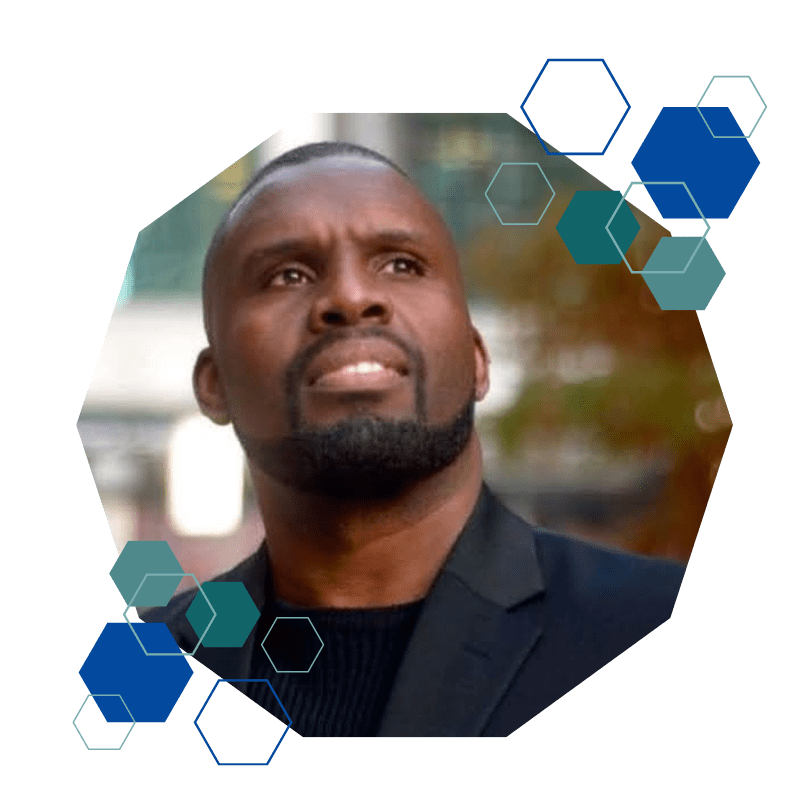 What are you looking for?
Most Popular
Online Courses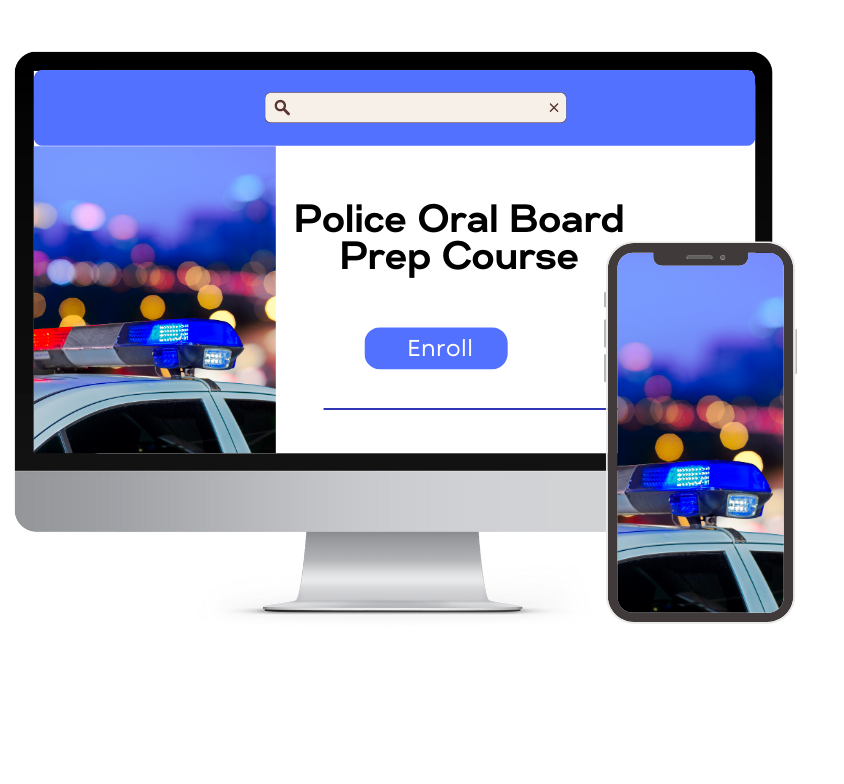 Police Oral Board Prep Course
Prepare for your police officer interview with our specialized course. Learn effective interviewing techniques, practice common interview questions, and develop the confidence and skills needed to impress interviewers and stand out from the competition.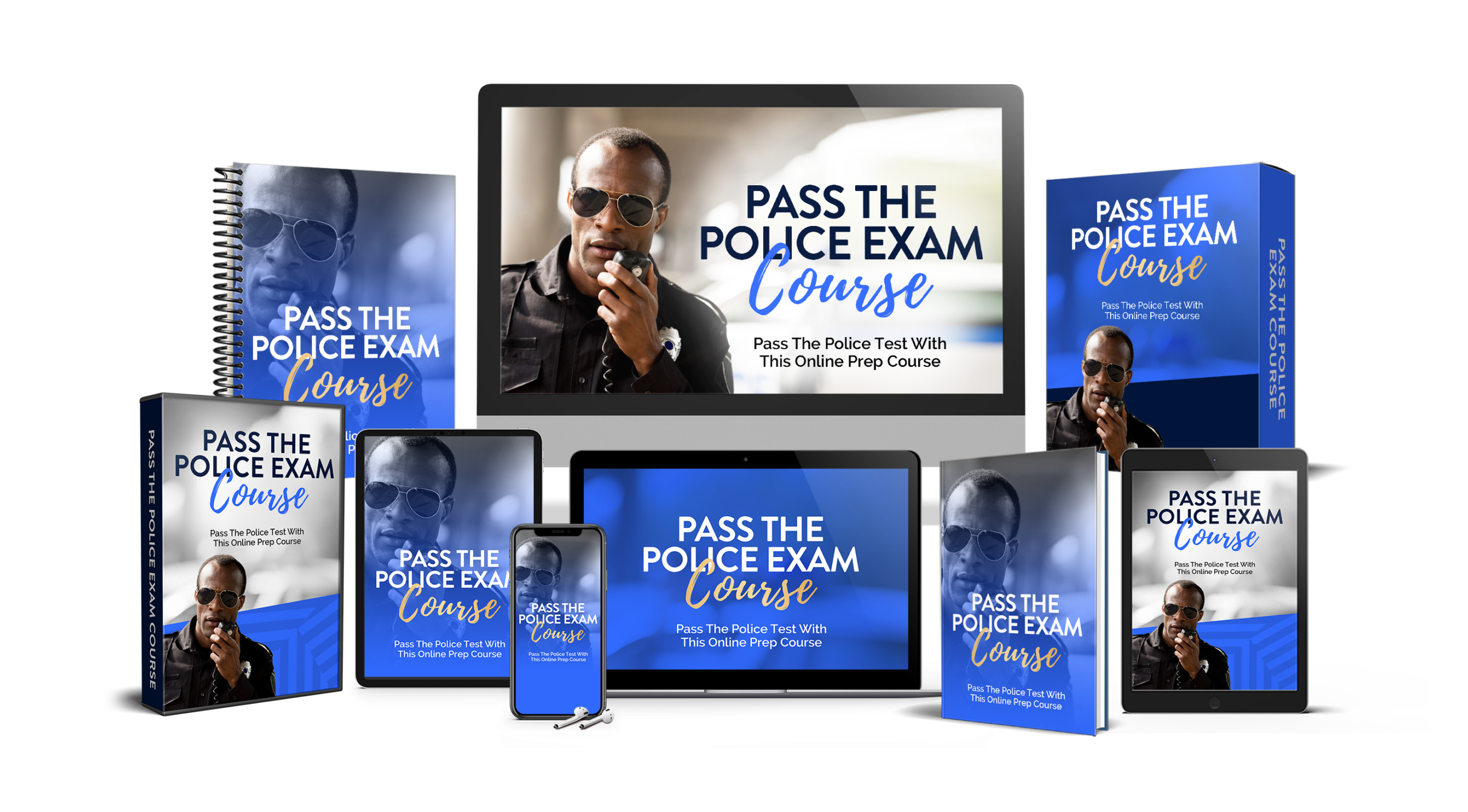 Pass The Police Exam Course
Ace your police exam with our comprehensive course designed to help you master the required knowledge and skills. Boost your confidence and increase your chances of success on this crucial step towards starting your law enforcement career.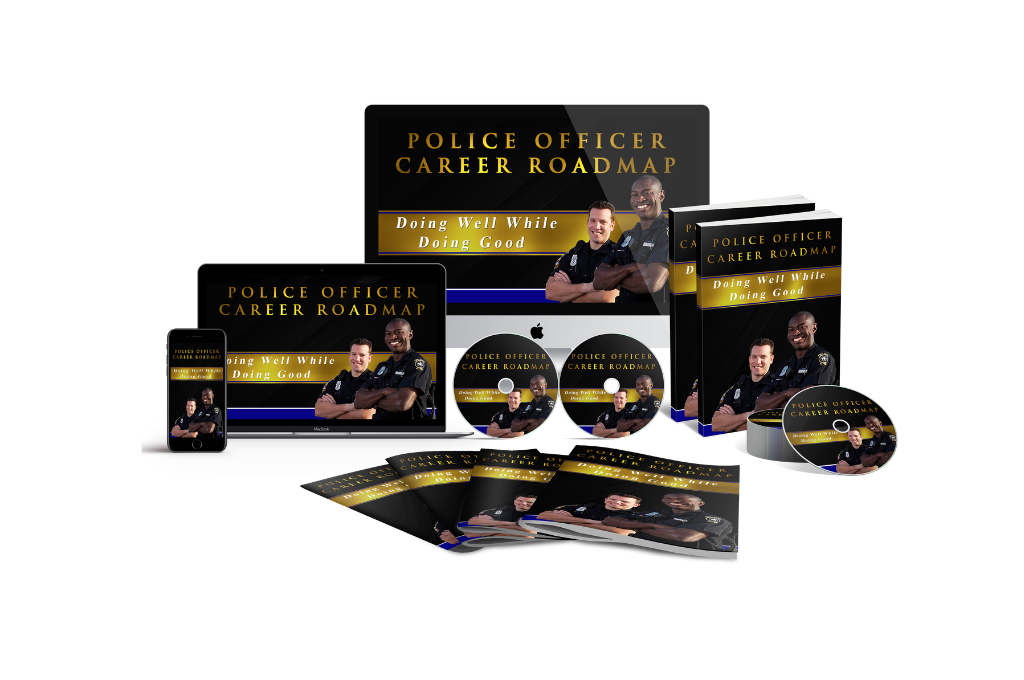 Police Officer Career Roadmap
Navigate your path to becoming a police officer with our detailed career roadmap. Gain valuable insights, learn about the essential steps and requirements, and make informed decisions to achieve your goal of joining the law enforcement profession.
"The Police Exam Course was exactly what I needed to succeed. The course materials were comprehensive and well-structured, covering all the important topics. With the practice tests and expert guidance, I gained the confidence to tackle the exam and passed with flying colors. This course is a must-have for anyone serious about becoming a law enforcement officer."
"Going through the career roadmap course provided invaluable insights and guidance. From understanding the application process to preparing for physical assessments, the interactive lessons covered it all. It helped me navigate the complexities of starting a career in law enforcement and gave me the tools to make informed decisions. I highly recommend this course."
"Studying the Police Interview prep guides was a game-changer for me. The practical advice and mock interview sessions helped me immensely in preparing for the challenging police interview. I learned effective communication techniques and gained the confidence to showcase my skills and experiences. It's an invaluable resource for anyone looking to excel in law enforcement interviews."