As a law enforcement officer, the Drug Enforcement Administration (DEA) agent is responsible for enforcing the Controlled Substances Act. But what is an average DEA agent salary?
They investigate drug trafficking organizations and conduct operations aimed at reducing the availability of illegal drugs on U.S. streets. So what kind of salary can you expect if you become a DEA agent?
Let's take a closer look at their pay scale and how it compares to other federal law enforcement jobs.
How Much Is A DEA Agent Salary Per Year On Average?
DEA agents are some of the most highly trained and skilled law enforcement professionals in the country. As a result, they are also some of the highest-paid agents, with salaries that can range from $50,000 to over $100,000 per year.
The actual amount an agent makes will depend on a variety of factors, including their experience level, education, and geographic location. In addition, a DEA agent salary often comprises overtime and hazardous duty.
With such a wide range of potential earnings, it is difficult to pinpoint an exact average salary for DEA agents. However, one thing is clear: these professionals are very well compensated for their vital work.
What Is The Process For Becoming A DEA Agent?
The Drug Enforcement Administration (DEA) is responsible for investigating the illegal sale and distribution of controlled substances. DEA agents play a critical role in enforcing drug laws and keeping communities safe.
If you are interested in becoming a DEA agent, you will need to meet certain requirements and complete a rigorous application process.
To be eligible for the position of DEA agent, you must be a U.S. citizen between the ages of 21 and 36, have a bachelor's degree from an accredited university, and have at least two years of professional work experience.
You must also pass a physical fitness test, written examination, and extensive background check. If you meet all of these requirements, you will be invited to participate in an interview process.
Successful completion of the interview process does not guarantee that you will be offered the position of DEA agent. The final step in the process is the completion of a polygraph examination, medical examination, and psychological evaluation.
Once you have cleared all of these hurdles, you will be ready to begin your career as a DEA agent.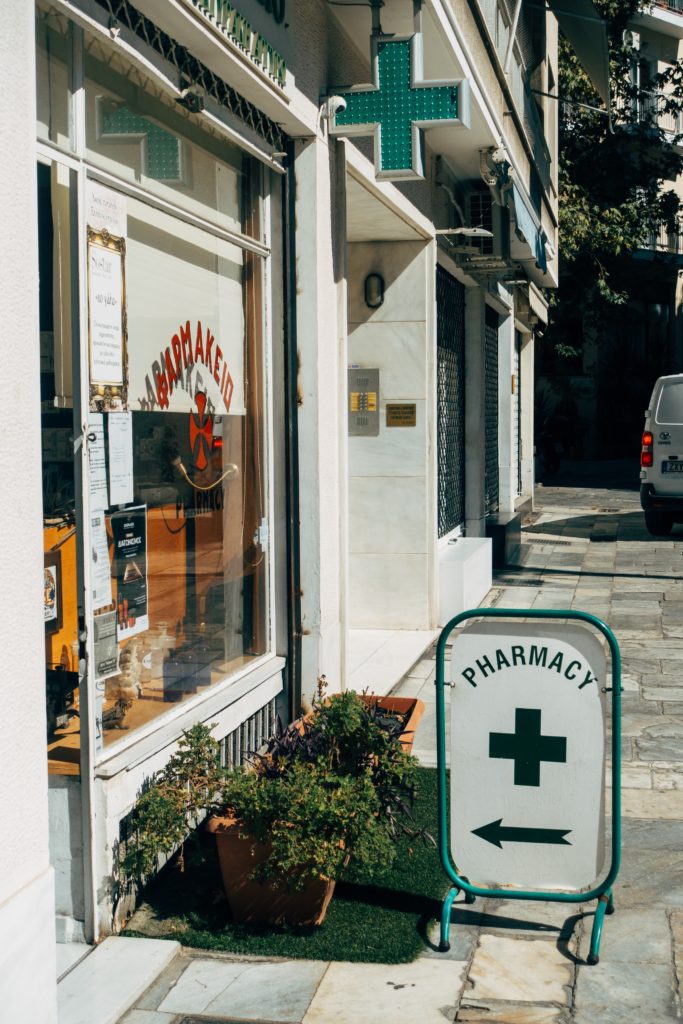 What Are The Responsibilities Of A Dea Agent?
DEA agents are responsible for investigating and enforcing federal laws related to controlled substances. This includes narcotics such as heroin and cocaine, as well as prescription drugs that are abused or illegally obtained.
DEA agents may work undercover to infiltrate drug trafficking operations, and they often work with local law enforcement agencies to carry out raids and arrests. In addition to investigating and enforcing drug laws, DEA agents also provide support and resources to communities affected by drug abuse.
They may give presentations on the dangers of drug use, for example, or work with schools to develop prevention programs. The starting salary for a DEA agent is $49,746 per year, and experienced agents can earn up to $100,000 per year.
How Many Hours Does A DEA Agent Work Each Day/Week
According to the U.S. Department of Labor, the average DEA agent works approximately 52 hours per week. However, this number can vary depending on the specific job duties of the agent.
For example, agents who are assigned to field investigations may work long hours, while those who are working in an office setting may have a more regular schedule. In addition, DEA agents are often required to work overtime in order to complete their tasks.
As a result, they may work 60 or more hours per week on a regular basis. Despite the demanding nature of the job, most DEA agents report high levels of satisfaction with their career choice.
What Type Of Training Is Required To Become A Dea Agent?
To become a DEA agent, you must first complete a rigorous training program. The program typically lasts 12 weeks and includes both academic and physical training.
During the program's academic portion, you will learn about topics such as federal drug laws, police procedures, and surveillance techniques. You will also receive instruction in firearms and self-defense.
The physical training component of the program will help to ensure that you are physically fit enough to handle the demanding nature of the job. Upon completing the training program, you will be required to take an oath and undergo a background check.
Once you have been cleared, you will be ready to begin your career as a DEA agent. According toIndeed.com, the average salary for a DEA agent is $81,674 per year.
The Benefits Of Being A Dea Agent
A DEA agent is a federal law enforcement officer who investigates and enforces laws related to controlled substances. The job is both challenging and rewarding, and salaries are competitive with other federal law enforcement agencies.
In addition to a base salary, agents may also receive overtime pay, bonuses, and benefits such as health insurance and retirement plans. In order to become a DEA agent, applicants must have at least a bachelor's degree, be U.S. citizens, and pass a physical examination.
The job requires excellent physical fitness, as agents may be required to engage in strenuous activities such as foot pursuits and defensive tactics. Although the job is demanding, it offers many opportunities for career growth and development.
Agents who successfully complete their training can look forward to a long and fulfilling career with the DEA.
Conclusion
DEA agents have one of the most challenging and exciting jobs in the country. They work long hours, but they also get to make a difference in their communities and fight crime. If you're interested in becoming a DEA agent, the process is rigorous but worth it in the end.
The pay may not be as high as some other law enforcement positions, but it's still competitive. Thanks for following our blog series on how to become a DEA agent. We hope this information has been helpful!
Read More…
Are Tow Truck Drivers First Responders?
List of Skilled Trades in Demand
How Many Jobs Are Available in Capital Goods?
What Companies Are In The Capital Goods Field? A Comprehensive List